Aug 2, 2022
Weekend Wrap The Bend Round 5 Porsche Carrera Cup Championship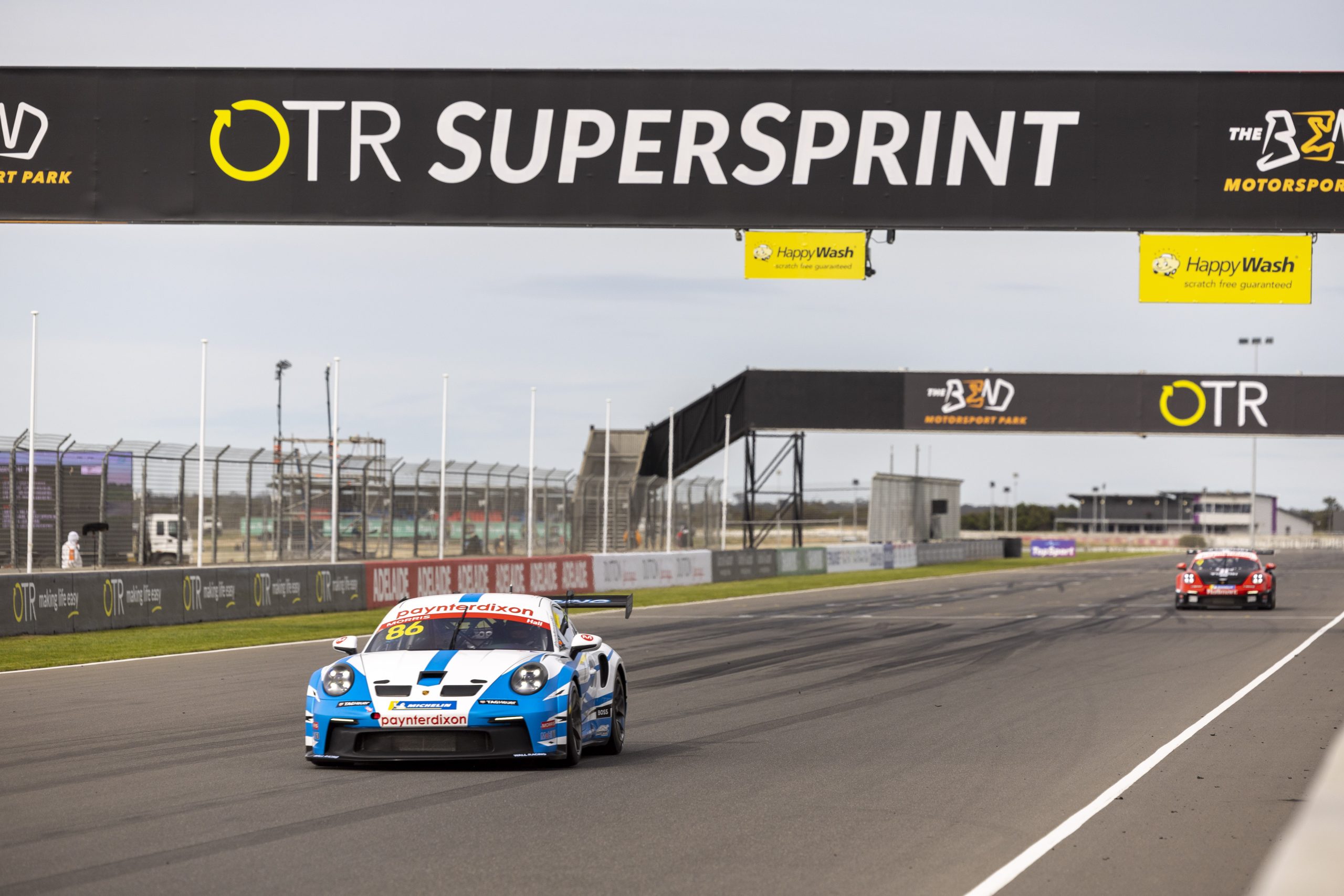 Well what a weekend that was….
Firstly glad to see that Liam Talbot is all okay,  after the contact he received which flipped car 27 in the final race of weekend.  It was such a shame as Liam was leading the weekend at the start of the final race of the weekend.
David Wall had a great recovery to go from 18th to 6hg in Race 2 and then again finished 6th in a shortened Race 3 after some contact from another competitor.
Drew Hall did a great job all weekend and continued to learn each outing and is slowly working his way up the Pro-am field and is looking forward to heading to Sandown also in a few weeks to visit yet another venue he hasn't raced at yet.
Thanks to our loyal group of partners for making it possible.
Here's our weekend wrap.