Feb 18, 2021
Two car team for NSW Prod Sports Enduro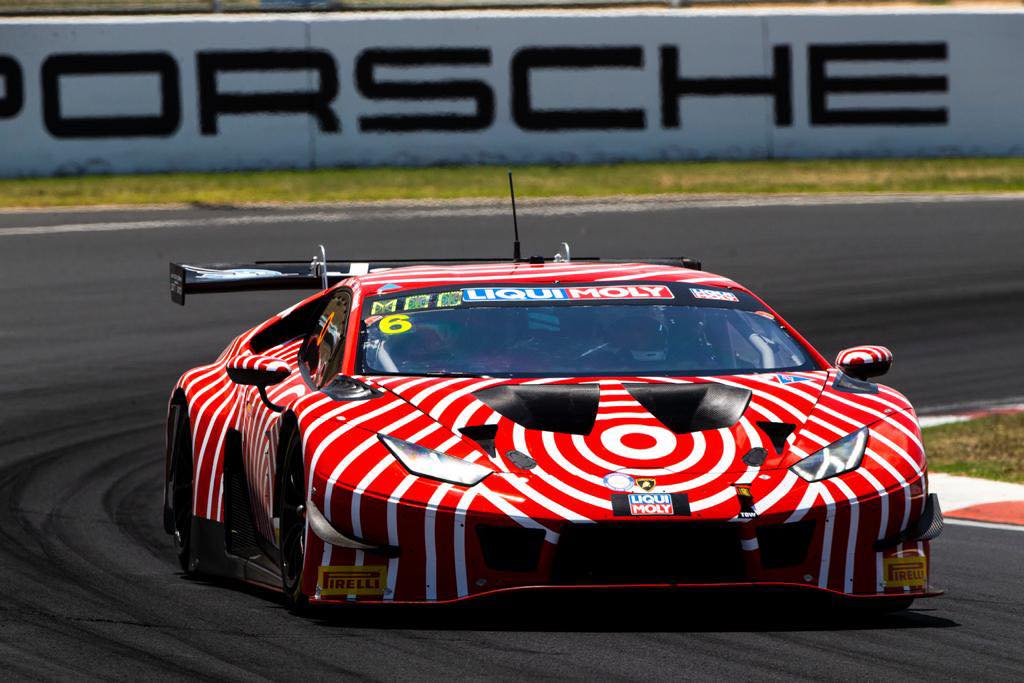 We're excited to confirm that Wall Racing will be running two cars in the NSW Production Sports 4 Hour night race at the AMRS Round at Sydney Motorsport Park on 6 March.
Our driver line-up will be Adrian Deitz and David Wall in Adrian's Lamborghini Hurrican. The second entry is a gen 2 Carrera Cup car driven by Drew Hall and Matt McLellan.
The 4 Hour night race will be Matt's first race with Wall Racing, and Drew has already competed in several races with us and plans on competing in a number of races throughout the year, so this is excellent preparation for him.
"I can't wait to jump into the car with Adrian at the 4 hour endurance event.  The car will be well suited to the track. It's great to have Adrian back with us and to be invited for myself personally but also the team, we are all really looking forward to running in this new signature event for the NSW Production Sports Series and for the opportunity to race under lights at Sydney Motorsport Park, which none of us have done previously at that venue," said David Wall
"With no Bathurst 12 hour this year, it great to be able to run our 12 Hour car at shorter distance race at our local venue. It's something we are all looking forward to."