Dec 1, 2020
Wall Racing to run in 2021 TransAm Series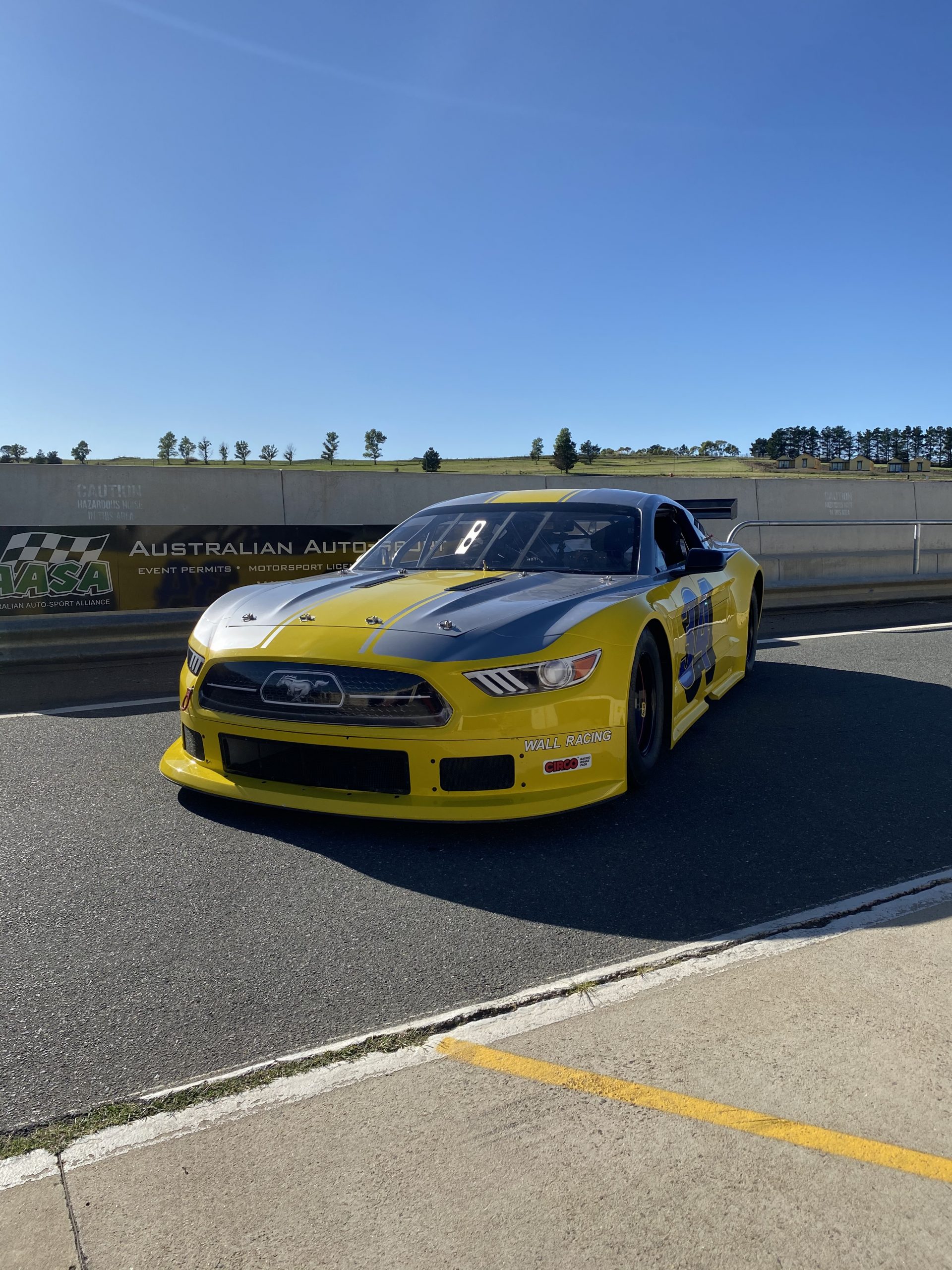 Wall Racing will run a Ford Mustang in the 2021 TransAm Series.
"We are very excited to have the TransAm car in the workshop, it's a great step within the Wall Racing business to be able to offer this to customers at all levels, those coming out of go-karts or stepping up from a slightly slower or lower level of motorsport.  Within the business, we can now offer progression to TCR Australia, Carerra Cup or Australian GT.  It's a great offering that we can provide", said David Wall, Team Owner, Wall Racing
"It's a very competitive series, the quality and the TV package that goes along with it is a great addition and makes it achievable for drivers to be able to find budgets and come and run in a very fast car at major national events".
"We have completed some limited testing and plan do some more heading into the Christmas break.  I've driven the car personally and it's a real drivers car, it has a unique style but it is something that puts a smile on your face".
Wall Racing is currently testing several drivers and hopes to have a driver confirmed soon for the 2021 season.