Jun 25, 2020
Wall Racing to run two cars in the TCR Australia SimRacing Series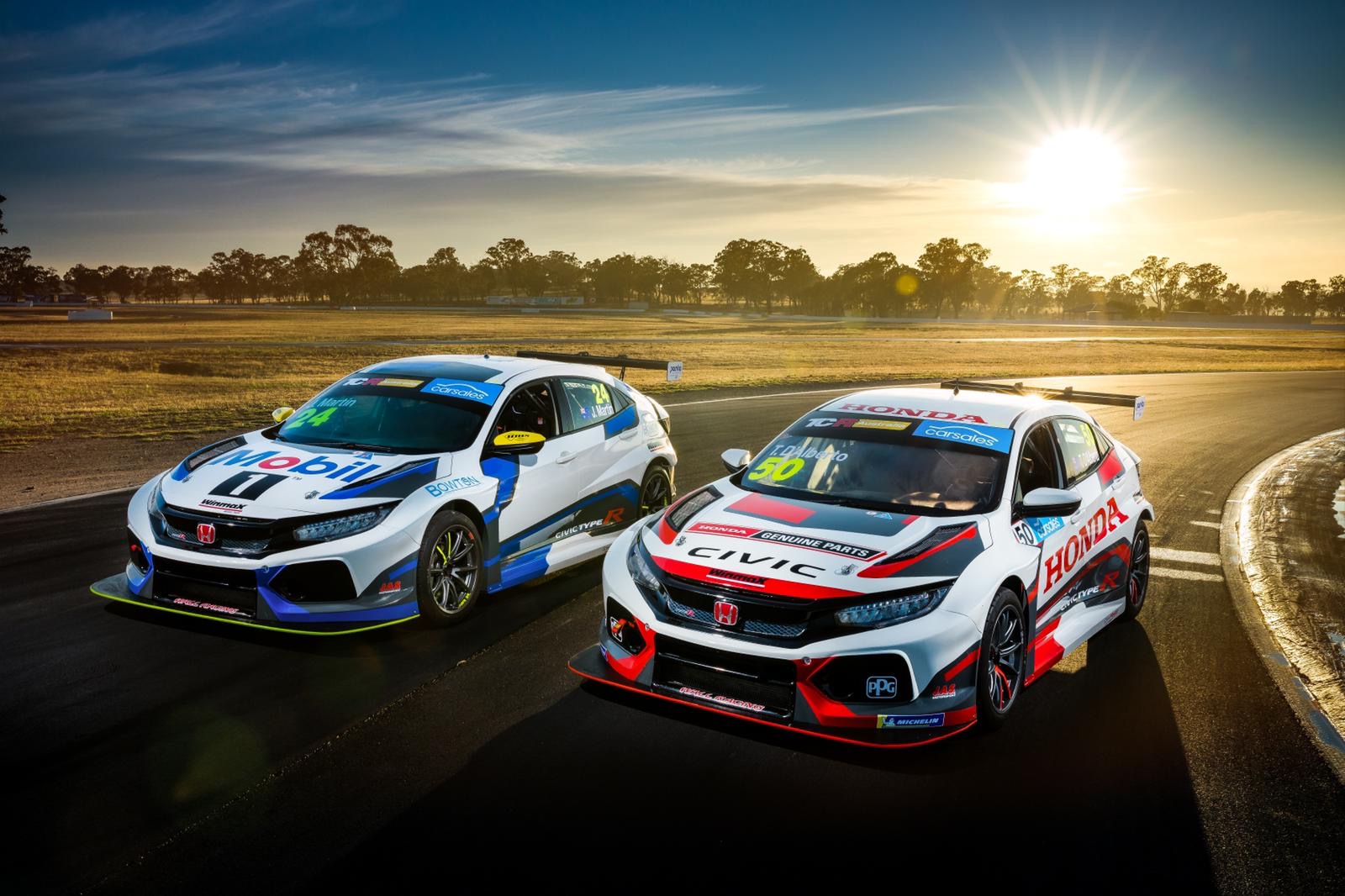 Wall Racing to run two cars in the TCR Australia SimRacing Series with John Martin and Tony D'Alberto.
John Martin and Tony D'Alberto will run their respective liveries, both with support from Honda Australia and Mobil 1 on the number #24 and #50.
"We felt it was a good idea to get involved in the series, we have been watching the WTCR series overseas," Wall Racing Team Owner
"Great to be part of the series as a team and also for our drivers, our drivers want to race, and we don't get to race until August, this is a way to keep them in something as much as possible before getting into their own cars and also great to give our sponsors extra exposure."
"I feel the series will be a lot of fun and should also reach a vast global audience which is a bonus for everyone involved. Having seen the previous series, which was good, this will be a massive step forward using the right cars and good for everyone involved and looking forward to the first race."
The online series will start at the Albert Park Grand Prix circuit, followed by races at Mount Panorama, Sydney Motorsport Park, Surfers Paradise, Sandown, Adelaide with the final at the famous Macau street track.