Feb 18, 2020
Wall Racing will field three Porsches at the opening Carrera Cup round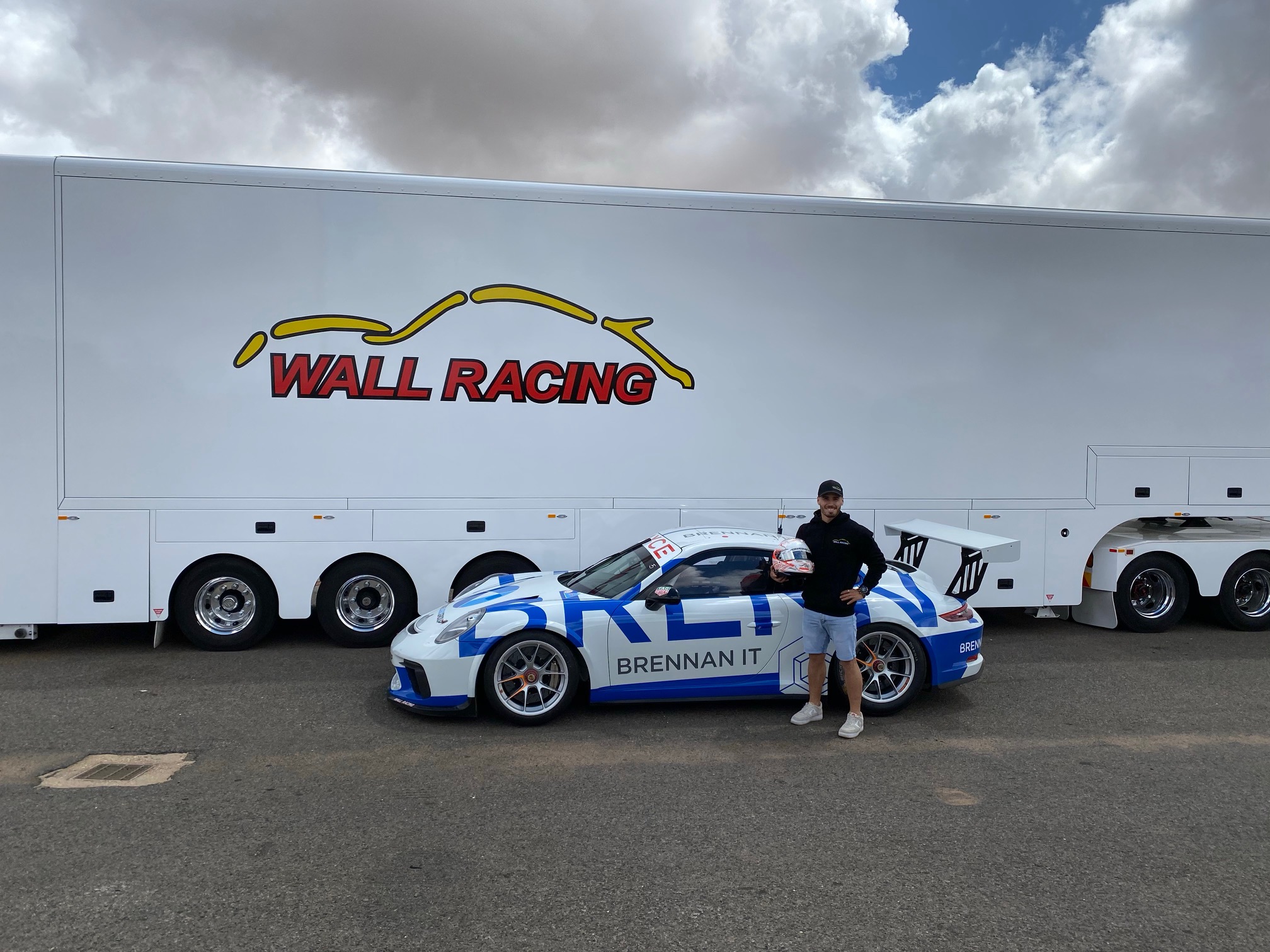 Wall Racing will field three Porsches at the opening round of the 2020 PAYCE Porsche Carrera Cup championship in Adelaide this weekend.
Greg Ward will be back in car 68, after competing in the final round of the 2019 championship and will be Wall Racing's Pro-Am driver for the 2020 season.
David Wall will be back in car 38 for the opening round and Joey Mawson joins Wall Racing in car 96. Joey is no stranger to Porsches having raced Porsche Supercup in Europe last year, and he is a welcomed addition to Wall Racing.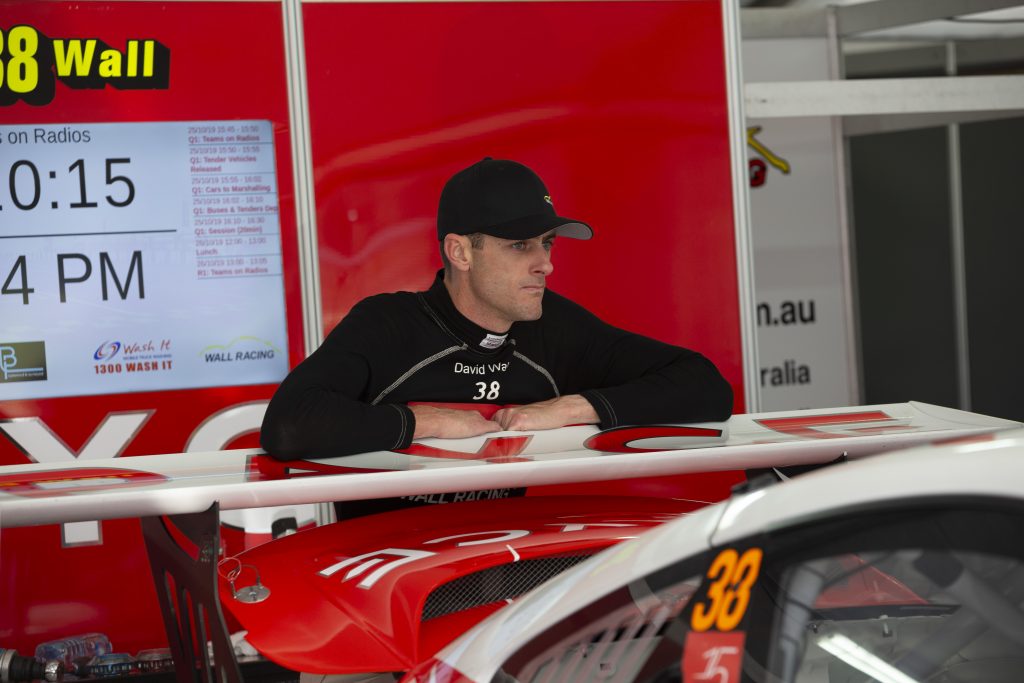 "It's great to have Greg back with the team in 2020 for a full-season campaign, after a positive debut at the final round in 2019," said David Wall, Wall Racing Team Owner.
"Having Joey join the team is excellent, Joey's performance is Supercup impressive."
"I feel we should be able to pick up from where the year ended, which was right up the pointy end fighting for podiums."
"Joey is the perfect fit for Wall Racing as we feel we offer a great avenue for young drivers along with pro/am drivers winning both championships in the last few years and also the only team that has been on the outright podium for the last four years."
"Wall Racing has been consistently running at the front of the championship the last years so naturally they were a team that we contacted for a seat," said Joey Mawson
"I'm very much looking forward to the year ahead. It's exciting to be racing back in Australia full time since 2012. Having been away for seven years I'm hoping to take my experience and knowledge that I've gained to work hard and achieve some good results. This year may give me a second chance at Europe if successful as well as giving me exposure in the Australia Motorsport scene".
The 2020 PAYCE Carrera Cup Australia season kicks off at the Adelaide 500 on Thursday.
2020 PAYCE Carrera Cup Australia Calendar
Round 1 – Adelaide 500, 20-23 February
Round 2 – Australian F1 Grand Prix,12-15 March
Round 3 – Watpac Townsville 400, 26-28 June
Round 4 – Darwin Triple Crown, 17-19 July
Round 5 – Sydney Super Night Race, 28-30 August
Round 6 – The Bend OTR 500, 18-20 September
Round 7 – Bathurst 1000, 8-11 October
Round 8 – Gold Coast 600, 30 October – 1 November