Jul 16, 2019
JOHN MARTIN TAKES HONDA'S FIRST WIN IN TCR AUSTRALIA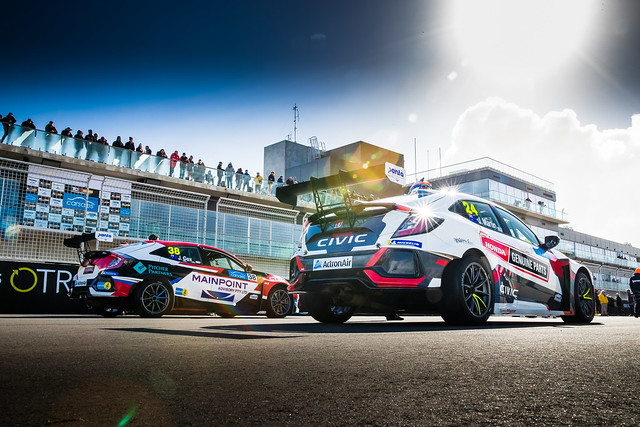 John Martin became the third different winner from three starts, and scored the first success for Honda, as the TCR Australia Series wrapped at The Bend Motorsport Park in South Australia today.
Martin started from fourth and moved forward in the opening laps in his Civic Type R before pouncing on early leader Garth Tander's Audi RS3 at the halfway point of the final 30-minute contest of the weekend, eventually taking a solid success ahead of Tander and James Moffat in a hastily-repaired Renault Megane.
Martin said he enjoyed his battle with Tander and pounced when he saw an opening.
"When I got the opportunity I just drove it in there. I knew I wouldn't get the golden opportunity again," he said.
"Once I got in front I as able to to build a gap and bring it home."
The carsales TCR Australia Series now heads to Queensland Raceway for the fourth leg of the championship from August 2-4.