Feb 20, 2019
David Stevens to campaign full Carrera Cup Championship in 2019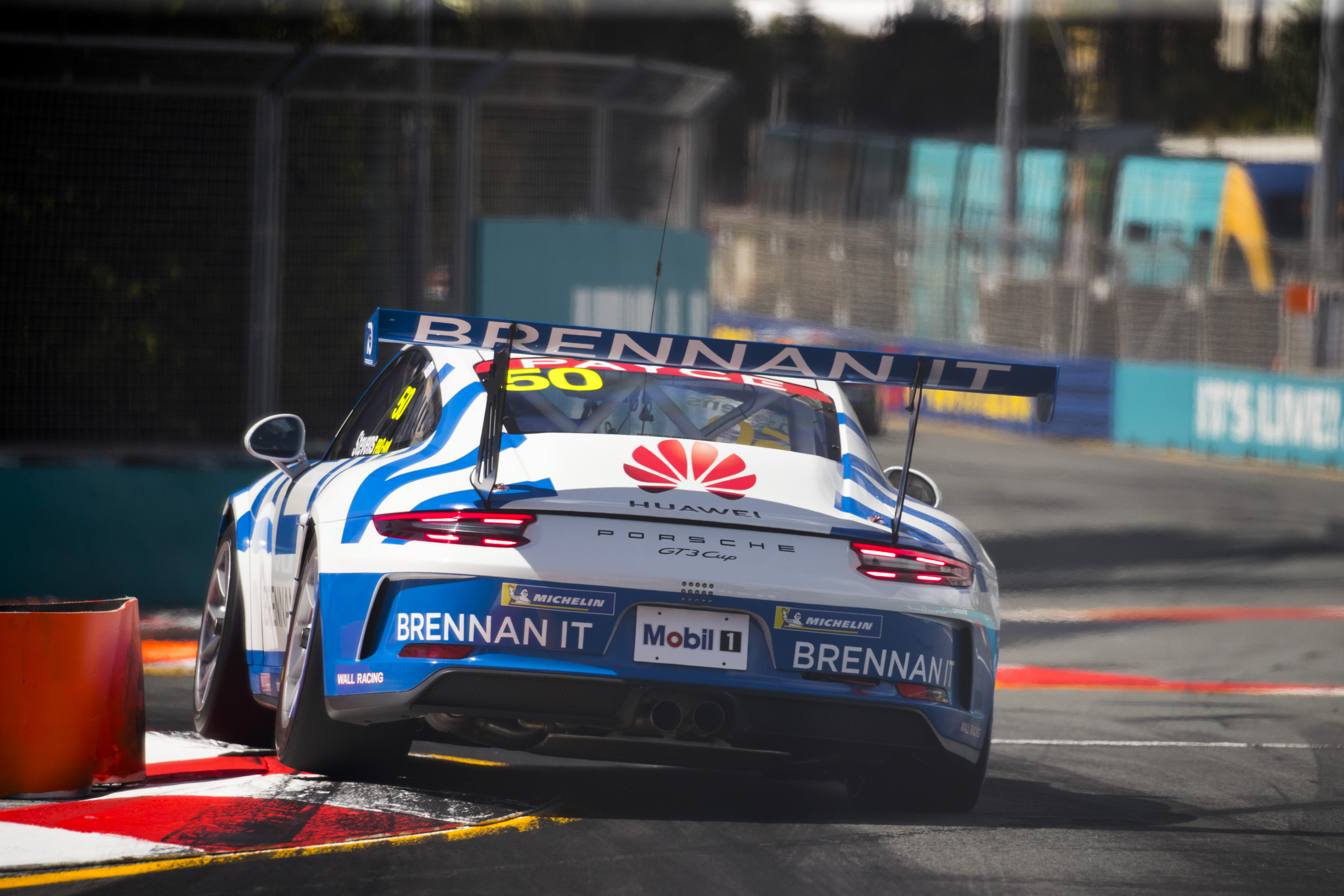 Wall Racing is pleased to announce that David Stevens will be returning in car #50 to campaign the full Porsche Carrera Cup Championship in 2019.
David joined Wall Racing for two events at the end of last year, in preparation for the 2019 season. David did a fantastic job on debut at Bathurst, and was on track for a podium result. Unfortunately, the final race didn't go to plan, however, his speed and results on debut impressed the team, and hopefully will underline further success in 2019 that he deserves.
"David is not only a great guy, but he is also doing a fantastic job driving the car. His data and work ethic towards his Motorsport is first class and I'm sure comes from his previous success as a gold medalist in cycling", said Wall Racing Team Owner, David Wall.
David will be supported once again by Brennan it and in his 2019 campaign.
Wall Racing is looking forward to David's return, and to put together a full season in the championship. David will compete in the AM division of the Porsche Carrera Cup Australia Championship. His season will kick off at a Test Day on February 21 at Wakefield Park, in lead up to Round One at the Superloop Adelaide 500, February 28 to March 3.