Feb 12, 2019
Liam Talbot joins Carrera Cup & Wall Racing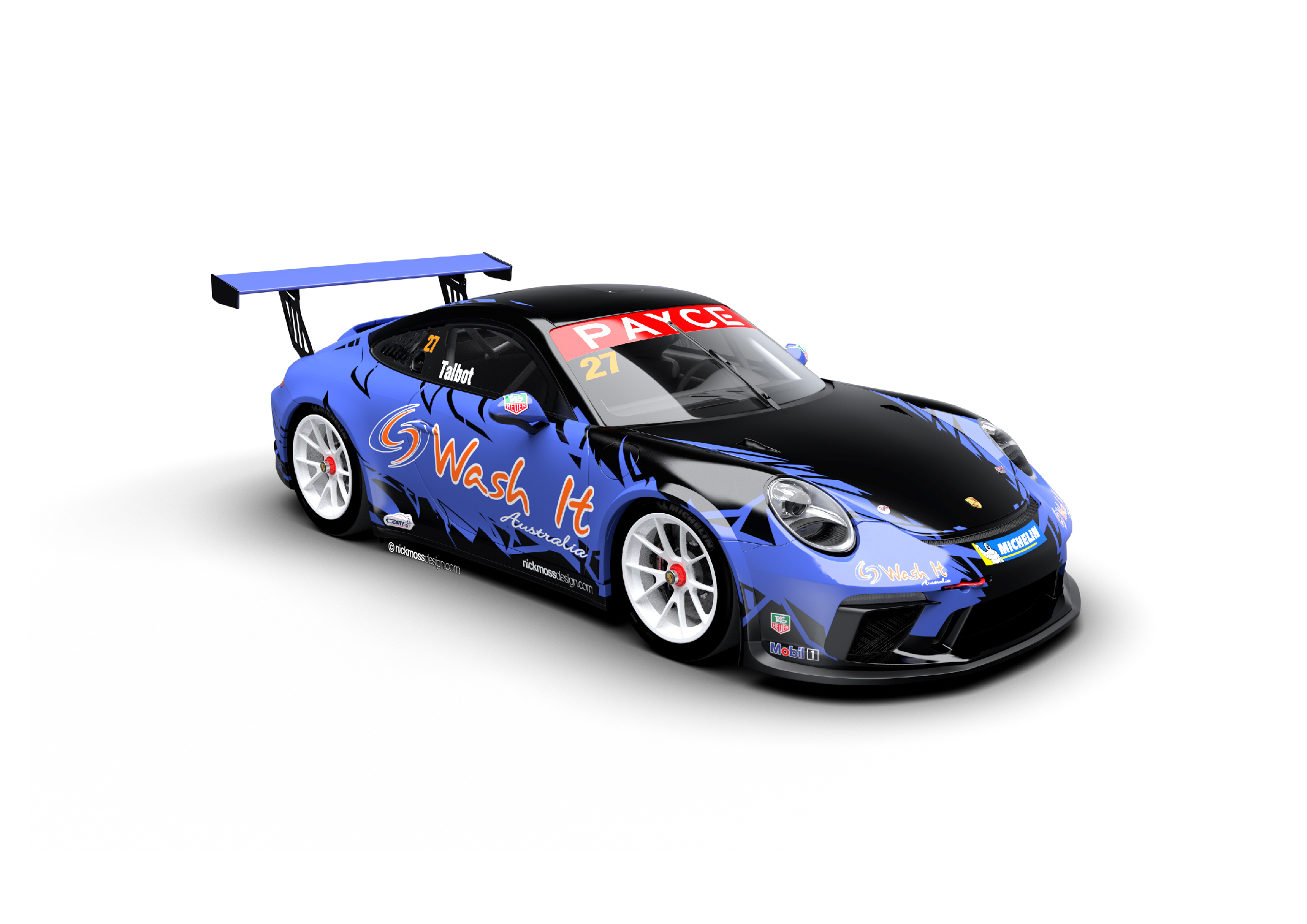 Wall Racing is pleased to welcome a new driver to the 2019 driver lineup: Liam Talbot. Liam will campaign the #27 Porsche in the 2019 Australian Carrera Cup Championship.
Liam needs no introduction for what he has done in his professional racing career thus far. Liam has competed in a races overseas with great success and most recently carried over that success competing in a Porsche in the Australian GT Championship.
"I'm super excited to be joining Carrera Cup. I've kept a close eye on the championship for some time and it's great to now join Carrera Cup with Wall Racing," said Talbot.
"The depth of talent in the field is really impressive and the series races at the best tracks and events in Australia, which was a real attraction for me. I can't wait to get behind the wheel and start the season."
"To be able to have Liam as a part of our team is a welcome addition. I feel that he will hit the ground running come Round One in Adelaide, and we are all looking forward to seeing what he can produce as the season progresses," said Team Owner, David Wall.
For round one car 27 will be supported by Wash It Australia and we are excited to welcome them to the team also.
Liam has a test day prior to the start of the season, to focus on transitioning from the GT3R Porsche, to the Carrera Cup car. Wall Racing will be doing everything possible to make the transition as smooth and easy as possible and are looking forward to supporting Liam throughout 2019.
Liam's first taste of the 991-2 will come on Wednesday the 13th at Winton Raceway.