May 29, 2018
Wall Racing to field 3 cars at Phillip Island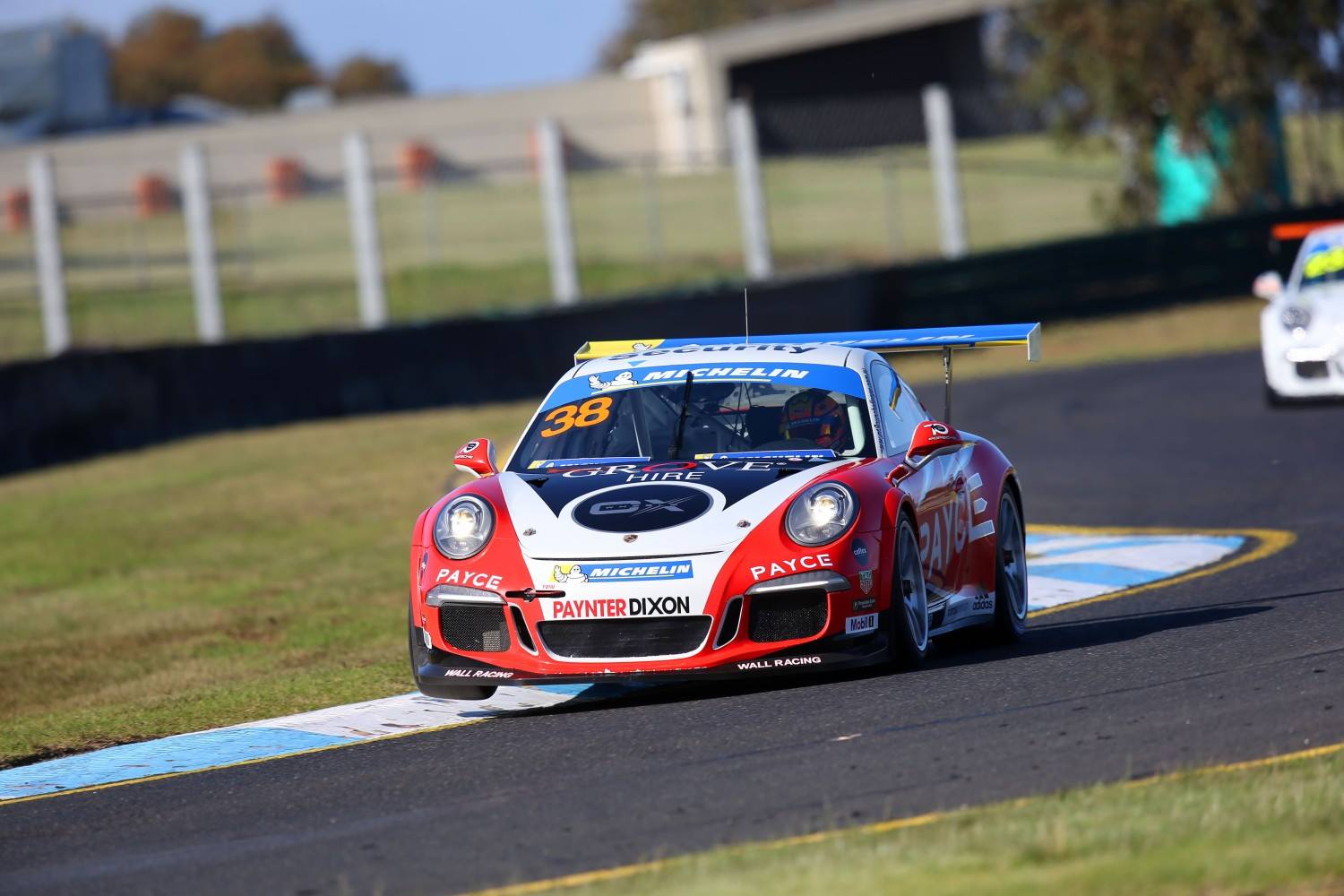 Wall Racing will field three cars across three categories this weekend at Round 3 of the Shannons Nationals at Philip Island.
Chelsea Angelo continues her campaign in the Porsche Michelin GT3 Cup Challenge Australia series, in the newly rebuilt Porsche GT3.  She heads into the Phillip Island round with a lot of confidence knowing that she has the pace to be one of the front runners.
After a successful opening round in the Australian Endurance Championship in the Lamborghini Huracan, Adrian Deitz and Cameron McConville return for the second round of the Championship in this weekend's Phillip Island 101.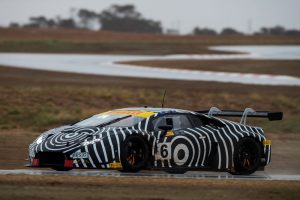 Dave Stevens joins Wall Racing competing in the Australian GT Trophy Series in a Ferrari 458 GT3.  Dave had his first hit out with Wall Racing last weekend at Wakefield Park in the NSW Production Sports Car Championship, finishing 2nd in both races.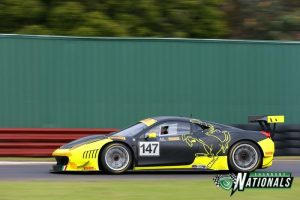 The Australian GT Trophy series kicks off the weekend with Practice on Friday morning at 10:35am.
Sunday's racing, including the final two Porsche Michelin GT3 Cup Challenge Australia races and the Philip Island 101, can be viewed live from the Shannons Nationals' website [www.thenationals.com.au].
Weekend Schedule: Phillip Island
Friday, June 1
10:35   Australian GT Trophy Series Practice 1 (30 minutes)
11:10    Porsche GT3 Practice 1 (30 minutes)
13:10   Australian GT Trophy Series Practice 2 (30 minutes)
13:45   Porsche GT3 Practice 2 (30 minutes)
14:20   Australian GT Championship Practice 1 (30 minutes)
15:15   Australian GT Trophy Series Qualifying 1 (15 minutes)
15:35  Australian GT Trophy Series Qualifying 2 (15 minutes)
Saturday, June 2
09:55  Australian GT Championship Practice 2 (30 minutes)
10:30  Porsche GT3 Qualifying (20 minutes)
11:00  Australian GT Trophy Series Race 1 (50 minutes)
13:25  Porsche GT3 Race 1 (20 minutes, TBC laps)
13:50  Australian GT Championship Qualifying 1 (25 minutes)
14:30  Australian GT Championship Qualifying 2 (25 minutes)
15:40  Australian GT Trophy Series Race 2 (50 minutes)
Sunday, June 3
9:10  Porsche GT3 Race 2 (20 minutes, TBC laps)
10:05  Australian GT Championship Warm-up (10 minutes)
12:05  Porsche GT3 Race 3 (20 minutes, TBC laps)
13:05  Phillip Island 101